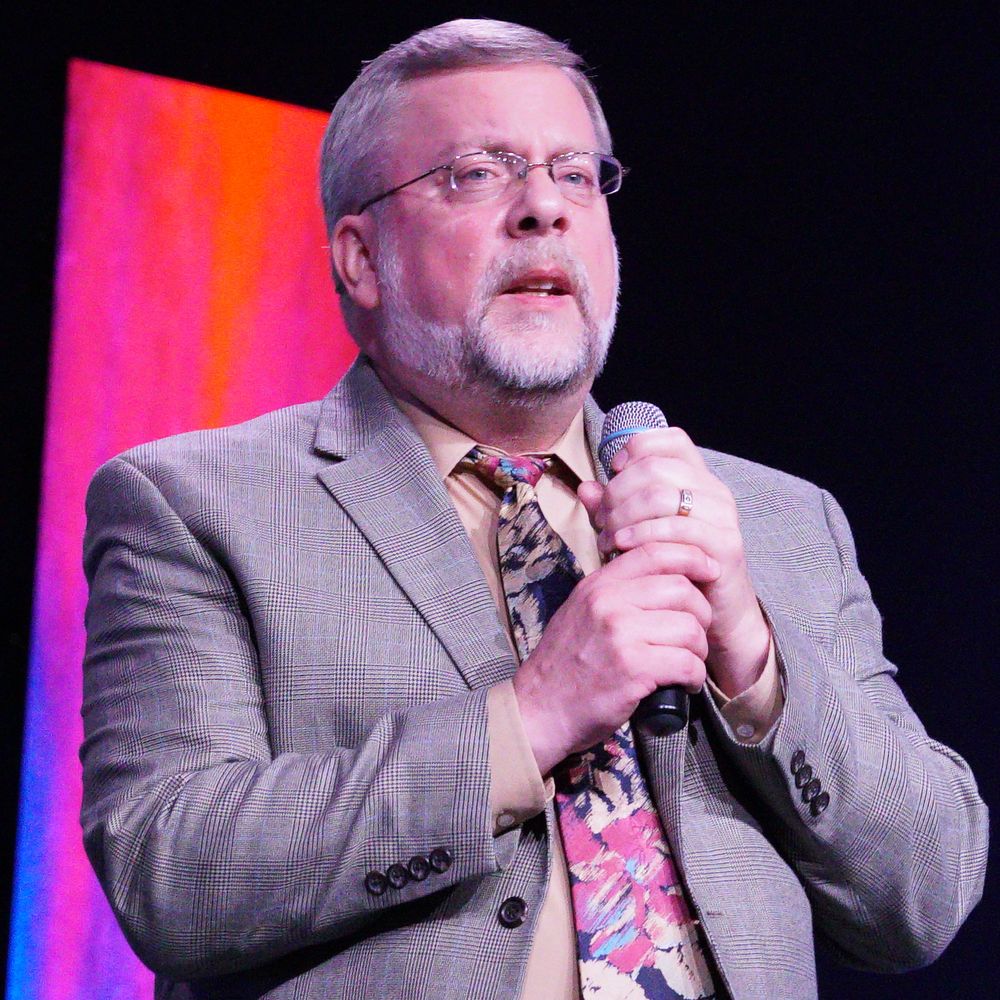 Rich
Being raised a pastor's son, Rich was greatly involved in music ministry at his home church. He is a talented singer, keyboardist, bass guitarist, and a gifted arranger and producer. Rich has owned and operated Rich Sound Recording Studio since 1989, producing recordings for his family and a variety of other recording artists, as well as producing jingles for radio and television. He is also a voiceover artist, working with clients and companies from around the world. Rich is a graduate of Central Bible College in Springfield, Missouri.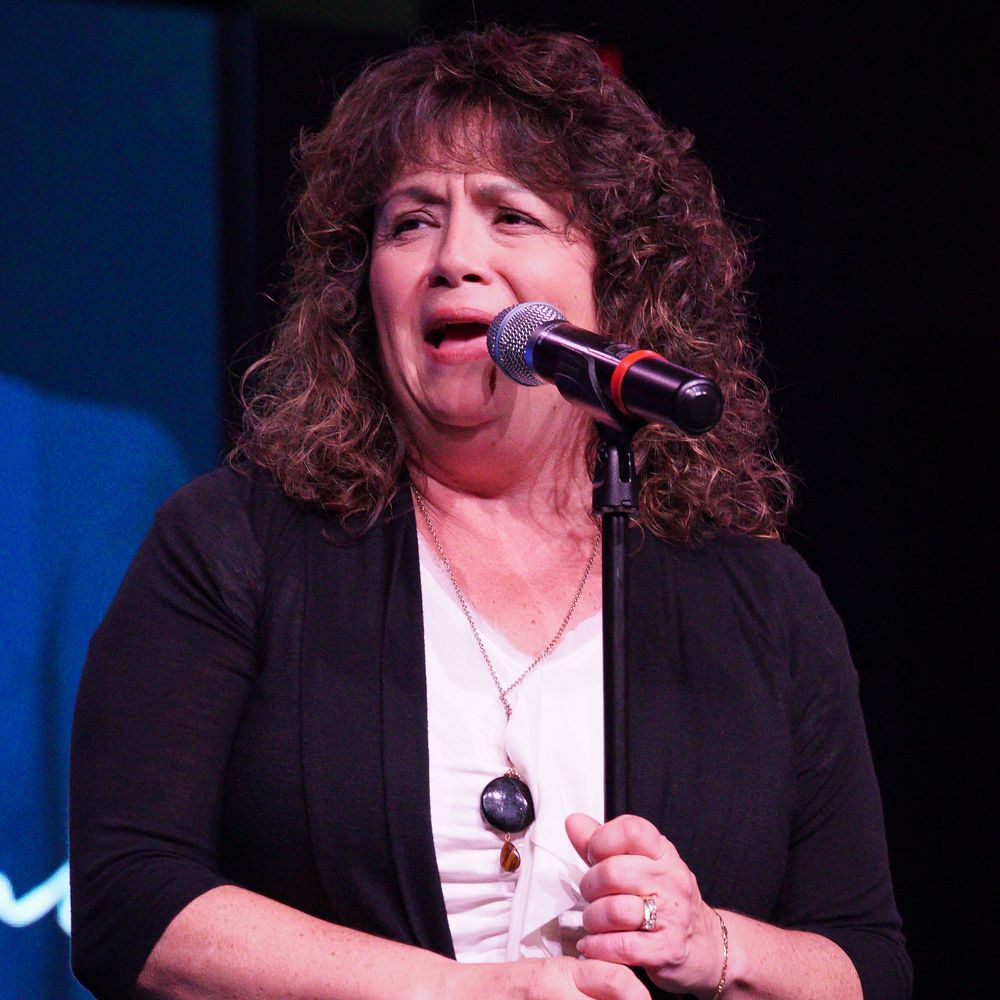 Tami
Beginning formal studies in classical piano and voice at the age of six, Tami continued her training through college. She is a graduate of Central Bible College in Springfield, Missouri. Tami was the soloist for two years with Revivaltime, an international radio broadcast that was heard on over 600 stations weekly. She is an accomplished vocalist, pianist & flutist. Tami is also a very gifted speaker, and accepts invitations as her schedule permits, to share at ladies events and retreats. She has reached thousands of people on social media platforms via her video blog called Viral Verses. She has a gift for connecting with audiences through her vulnerability, and a heartfelt compassion for those in need.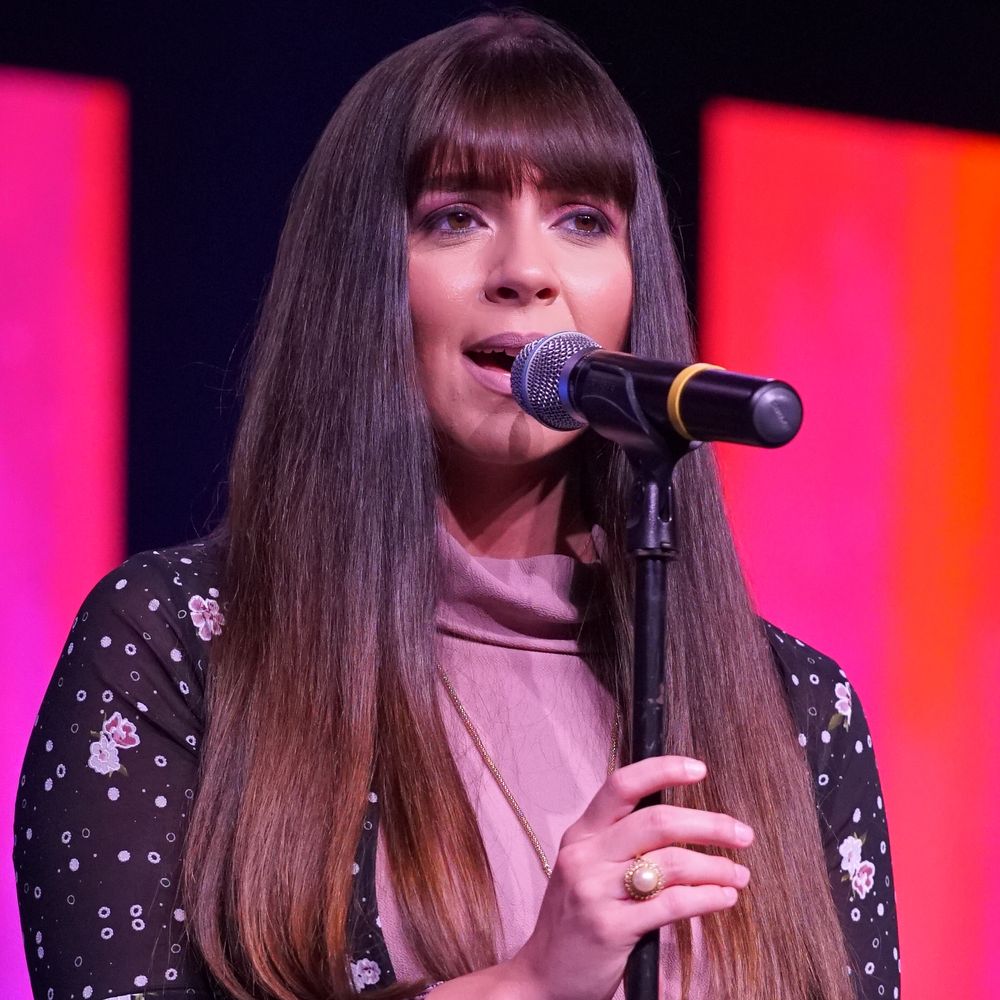 Erin
Rich and Tami's daughter, Erin, is a vital part of this ministry team. There's nothing quite like family harmony, and Erin's strong voice blends with her parents to create that signature trio sound that has become a hallmark of their concerts. When Erin steps forward on a solo or to share from her heart, her confidence, passion for ministry and her love for Christ shines through. In addition to SF's touring schedule, Erin is also a very talented photographer and the owner of Photos For Keeps By Erin. Her skills in photo journalism have taken her from the heart of Africa, working with a missions organization in Uganda - to documenting her family's missions outreach to Romania. Erin is newly married to the man of her dreams, Jacob Ozanich. In addition to being the behind the scenes guy for Erin, Jake provides the faithful prayer support for The Stevens Family that every road ministry is so thankful for. He and Erin co-parent a fluffy Shetland Sheepdog named Jenny, who divides her time between their house and Mom and Dad's!